//

Our Hospital

At Maryville Animal Hospital, we provide complete healthcare for your pet in an informative, caring, and up-to-date atmosphere. Modern treatment and diagnostic capabilities, three examination rooms, a surgery suite, a designated treatment area, and a well-trained staff ensure all patients are cared for thoroughly and efficiently. While we are committed to providing excellent medical and surgical care, we are just as dedicated to maintaining a lifelong relationship between our patients, their owners, and our hospital. As veterinary medicine continues to evolve, we pledge to keep ourselves abreast of medical advances and pass on that knowledge to our clients to allow the best possible care for your pet.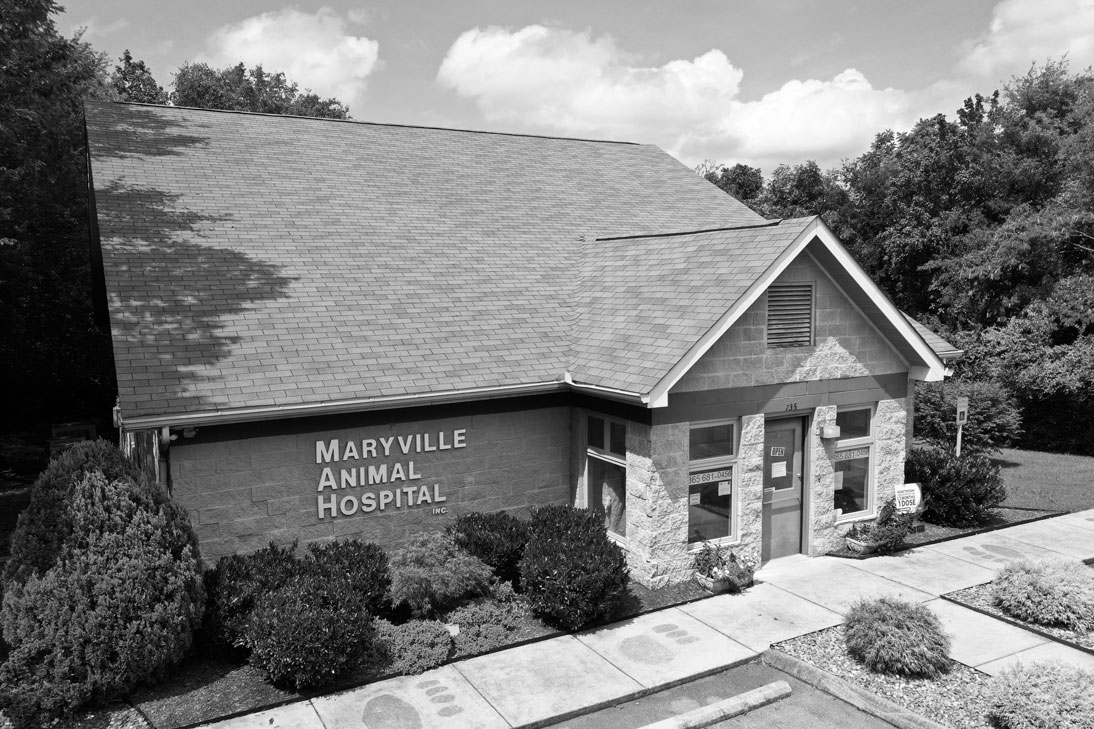 ---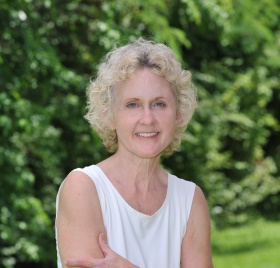 Jane Hardcastle, DVM
Veterinarian
Since graduating from the University of Tennessee College of Veterinary Medicine (UTCVM) in 1990, Dr. Hardcastle has been caring for patients around the Knoxville area. She is a skilled veterinary surgeon, and she spent many years at the former Animal Health Center here in Maryville. Dr. Hardcastle currently lives in Seymour on a small farm with her eight cats, four dogs, and two goats.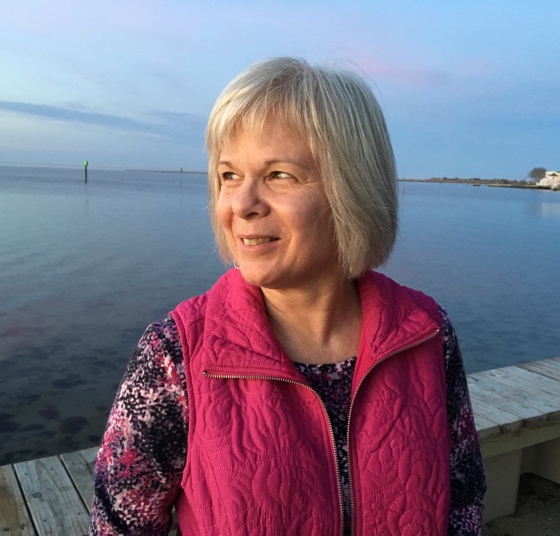 Cindy Kiningham
Owner
Cindy was a founding member of Maryville Animal Hospital back in 1995. When she's not working hard to keep things in order at the hospital, she enjoys relaxing with her two dogs and four cats.